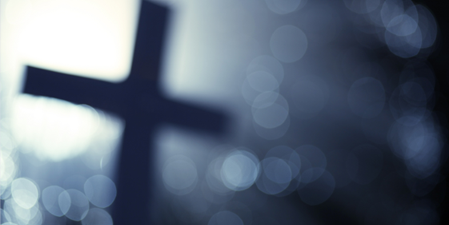 While water baptism is observed throughout Christendom in various modes and for different purposes the work of God is clear and definite on this subject.
Regardless of all these what is the true scriptural design and purpose of water baptism?
Never is sprinkling or pouring found in the Bible in relation to water baptism.
Water baptism signifies a burial as well as a resurrection.
Romans 6:4: "Therefore we are buried with him by baptism into death: that like as Christ was raised up from the dead by the glory of the Father, even so we also should walk in newness of life."
Who are true candidates for water baptism?
Only the saved. The command to be baptized is prefaced by the word 'repent'.
Matthew 3:2: "And saying, Repent ye: for the kingdom of heaven is at hand."
Acts 2: 37 – 38: "37. Now when they heard this, they were pricked in their heart, and said unto Peter and to the rest of the apostles, Men and brethren, what shall we do? 38.Then Peter said unto them, Repent, and be baptized every one of you in the name of Jesus Christ for the remission of sins, and ye shall receive the gift of the Holy Ghost."
No where in the bible is there any foundation or teaching that sinners, infants, or unaccountable children should be baptized.
Some things water baptism will not do.
Baptism will not wash our sins away or make us a church member.
Baptism will not reserve for us a place in heaven.
Baptism is not a channel of divine grace and will do no supernatural work.